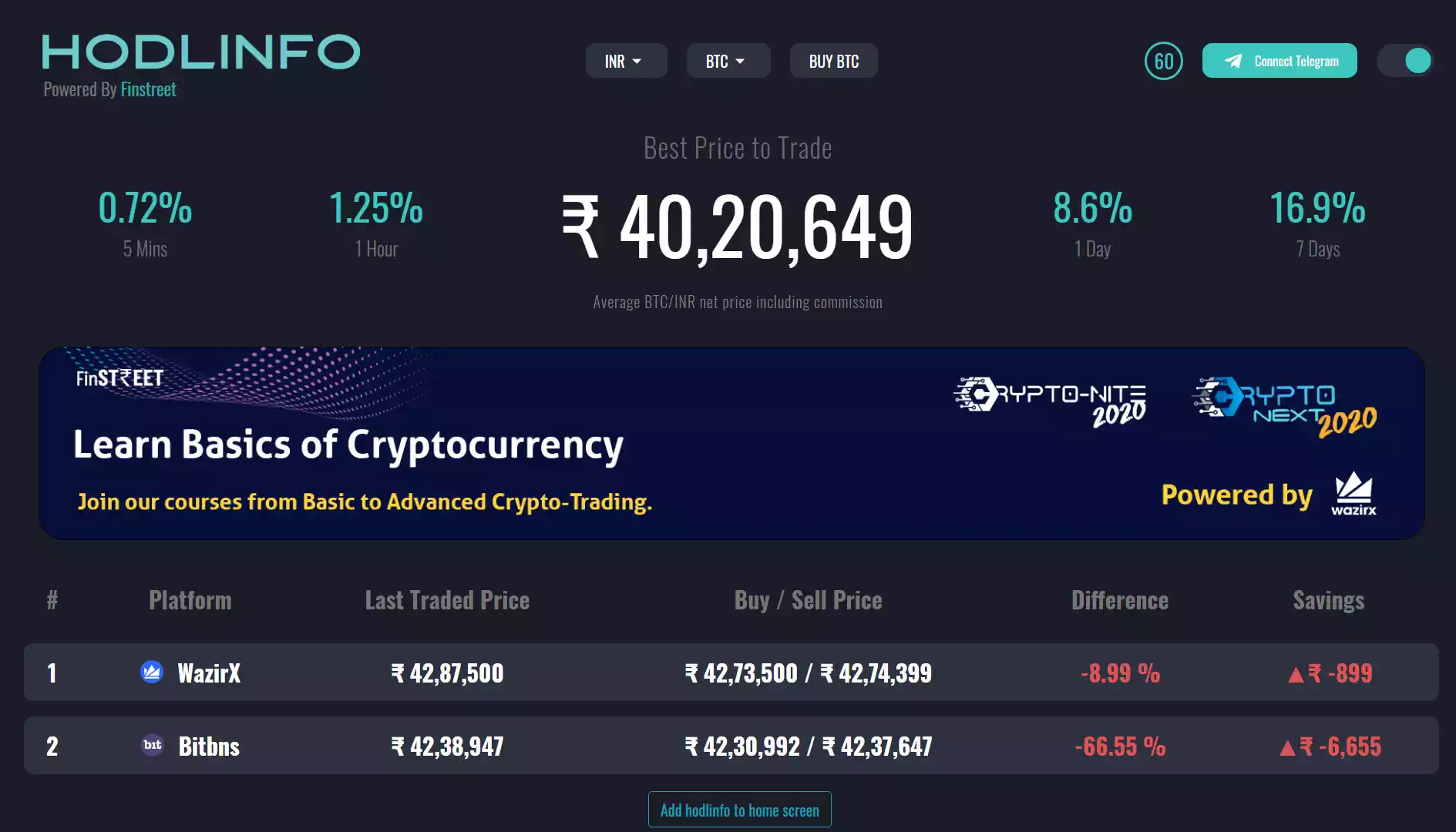 Create a Trading Website with React JS - Build Your Trading Platform
Are you looking to build a trading website that stands out from the rest? Our team of skilled developers will help you create a trading platform using React JS. We'll integrate real-time data feeds and advanced charting tools to help traders make informed decisions. Our platform is customizable, with a user-friendly interface that's easy to navigate. Our experts will ensure your platform is secure and scalable to meet your growing needs. Have questions? Our team is available to answer any questions you may have about the project. Let's build your trading website today!
Note: Some of the project demos might not work due to reasons such as lack of maintenance, outdated technology, or use of deprecated APIs.
Note: All the projects are not mine. Some of them are just for learning purposes and some of them I have refaranced from other developers from YouTube or other platforms.