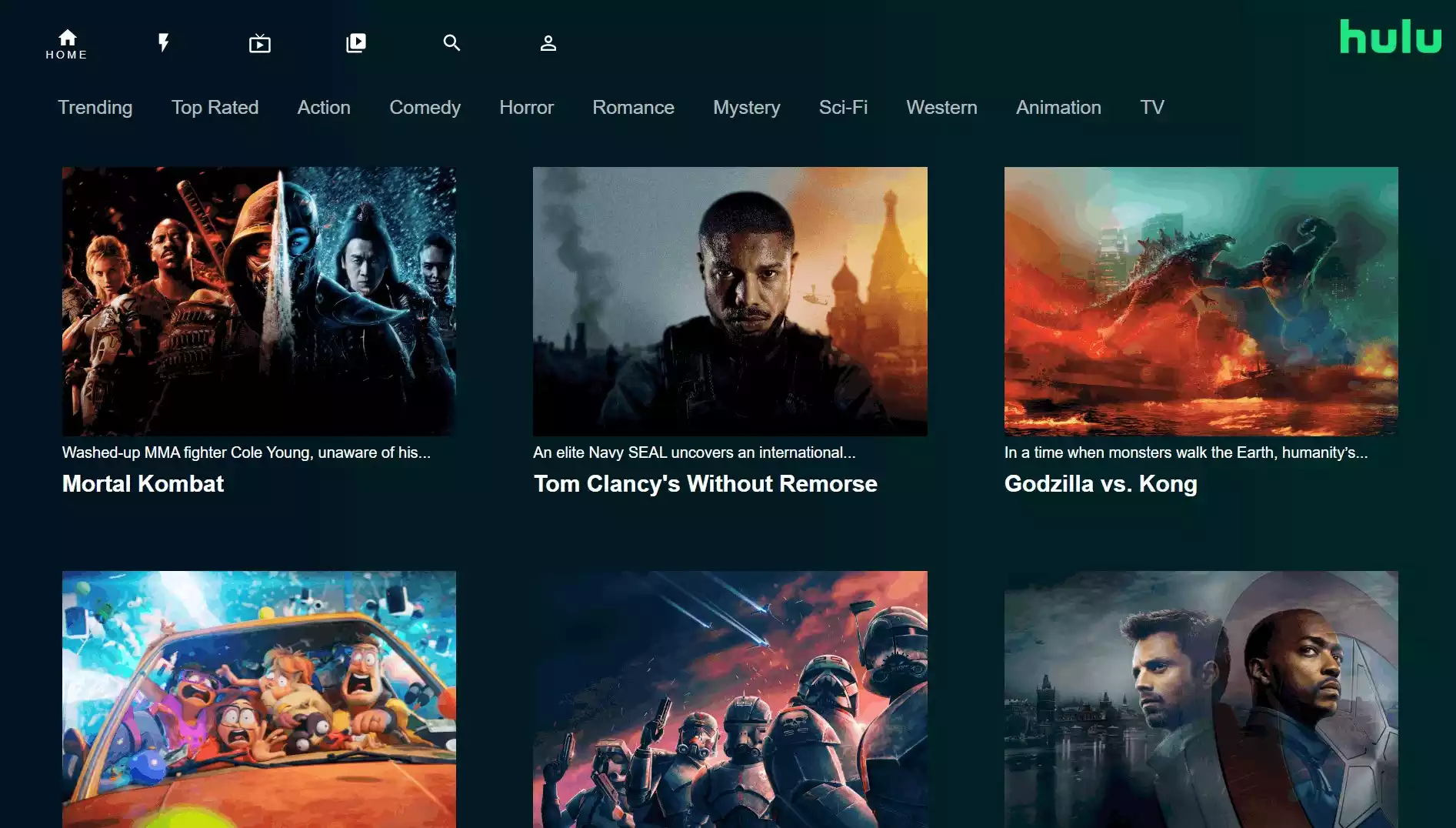 Create a Hulu UI Clone with React JS and MUI | Mridul.Tech
Are you a fan of Hulu's user interface? Want to build your own streaming platform? In this project, you will learn how to create a Hulu UI clone with React JS. You will learn how to use React components to build the UI, integrate API endpoints to fetch data, and use React Router for navigation. You will also learn how to enhance the user experience with animations and transitions. By the end of the project, you will have the skills to create your own streaming platform. Ready to get started?
Note: Some of the project demos might not work due to reasons such as lack of maintenance, outdated technology, or use of deprecated APIs.
Note: All the projects are not mine. Some of them are just for learning purposes and some of them I have refaranced from other developers from YouTube or other platforms.