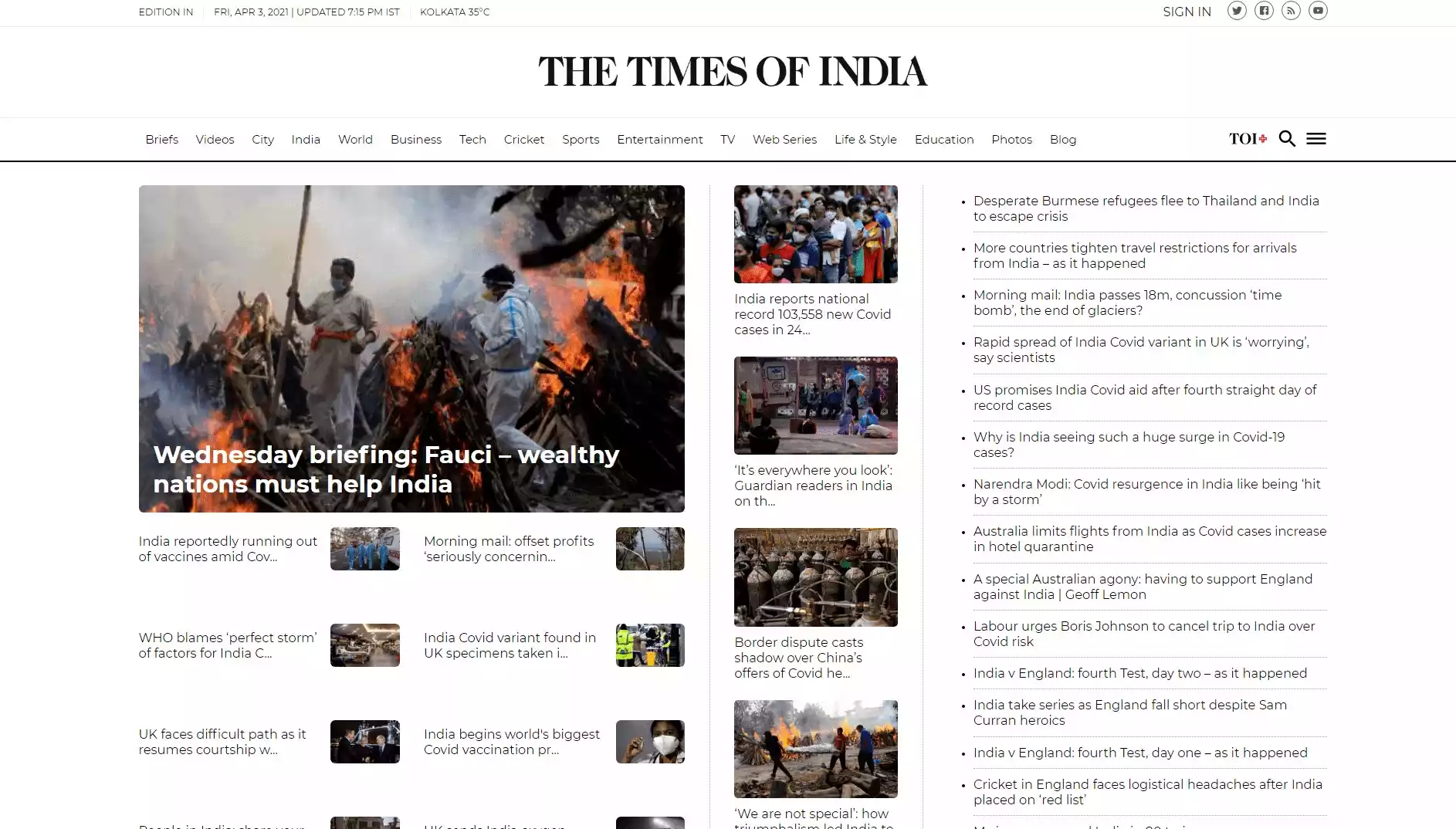 Create a Times of India Clone with React JS | Mridul.Tech
In this project, you will learn how to create a Times of India clone with React JS from scratch. With our step-by-step guide, you'll be able to build a responsive news website using modern web development techniques.
Our project covers the fundamentals of React JS, including components, JSX syntax, and state management. You'll also learn how to fetch news data using the NewsAPI and display it on your website in an attractive and user-friendly way.
By the end of this project, you'll have a fully functional Times of India clone that you can customize and expand upon. Improve your React JS skills and create a dynamic news website that is sure to impress. Ready to get started?
Note: Some of the project demos might not work due to reasons such as lack of maintenance, outdated technology, or use of deprecated APIs.
Note: All the projects are not mine. Some of them are just for learning purposes and some of them I have refaranced from other developers from YouTube or other platforms.