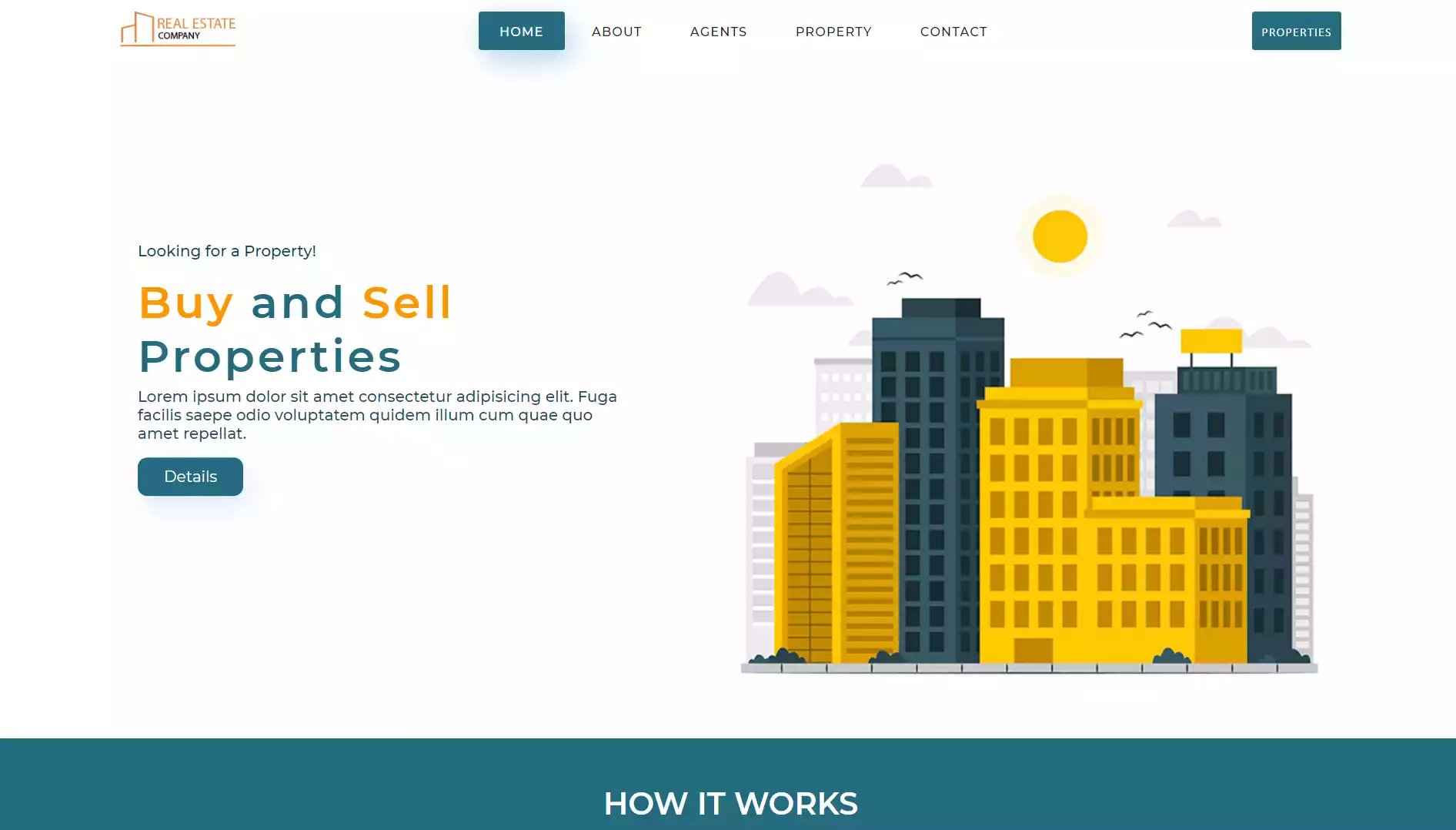 Real Estate Landing Page Using React
Are you looking to showcase your real estate business online? Do you want to create a stunning and responsive landing page to attract potential buyers? Look no further! In this tutorial, we'll show you how to create a beautiful real estate landing page using React. Our easy-to-follow guide covers all the essentials, including setting up your development environment, designing your page, and deploying your project to the web. By the end of this tutorial, you'll have a fully functional real estate landing page that's sure to impress your clients. So, are you ready to get started?
Note: Some of the project demos might not work due to reasons such as lack of maintenance, outdated technology, or use of deprecated APIs.
Note: All the projects are not mine. Some of them are just for learning purposes and some of them I have refaranced from other developers from YouTube or other platforms.