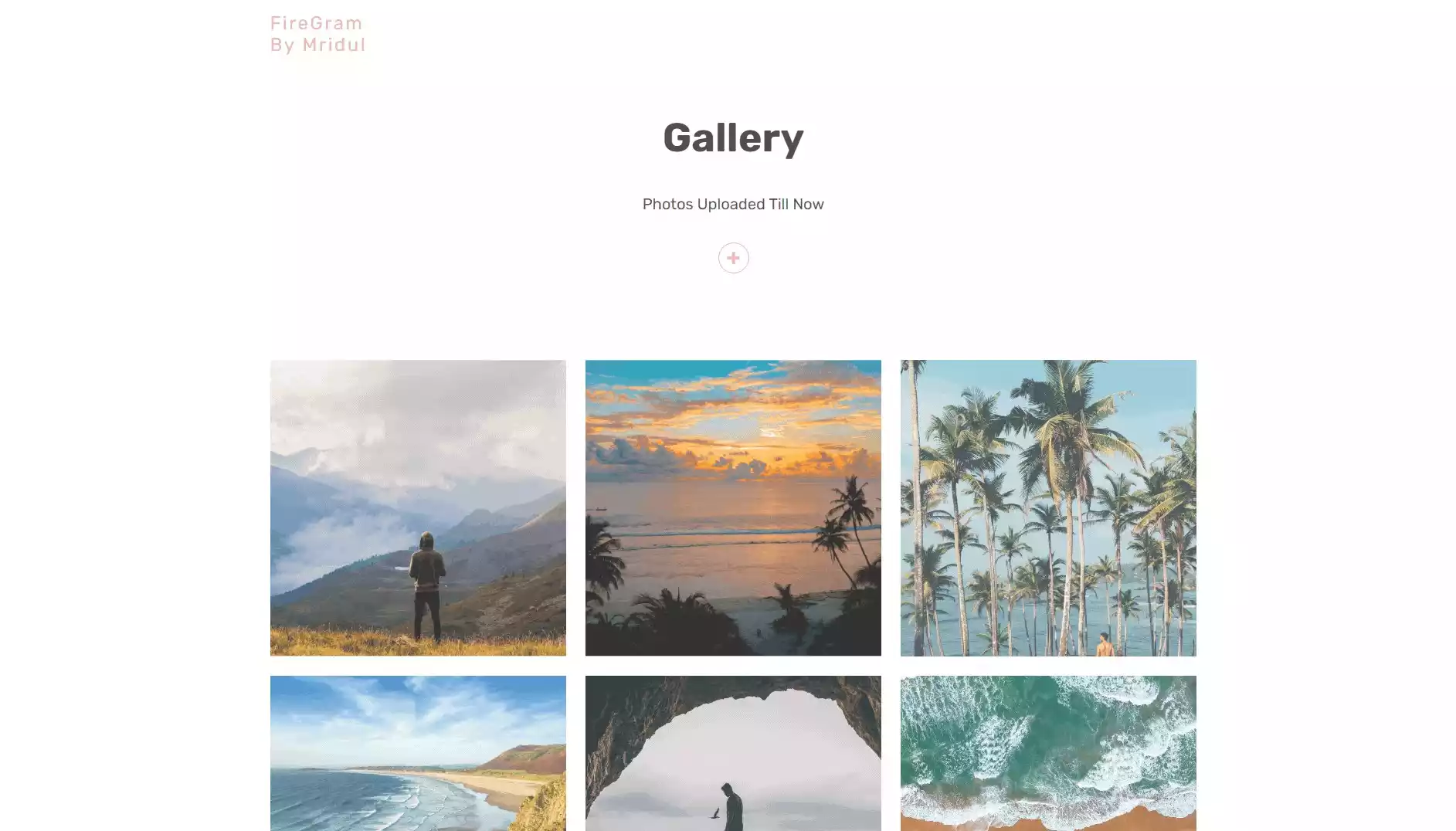 Firegram - Insta with Firebase and React JS | Mridul.Tech
Firegram is a React application that leverages the power of Firebase to provide users with a seamless Instagram-like experience. With Firegram, users can create accounts, upload photos, view and follow other users. The app features a clean and intuitive interface, making it easy for users to navigate and engage with the platform. The app is perfect for anyone who wants to create a social media platform without worrying about the backend infrastructure. Firegram is highly customizable, and developers can easily modify and enhance the app according to their specific needs. Ready to start building your own social media platform? Give Firegram a try today!
Note: Some of the project demos might not work due to reasons such as lack of maintenance, outdated technology, or use of deprecated APIs.
Note: All the projects are not mine. Some of them are just for learning purposes and some of them I have refaranced from other developers from YouTube or other platforms.