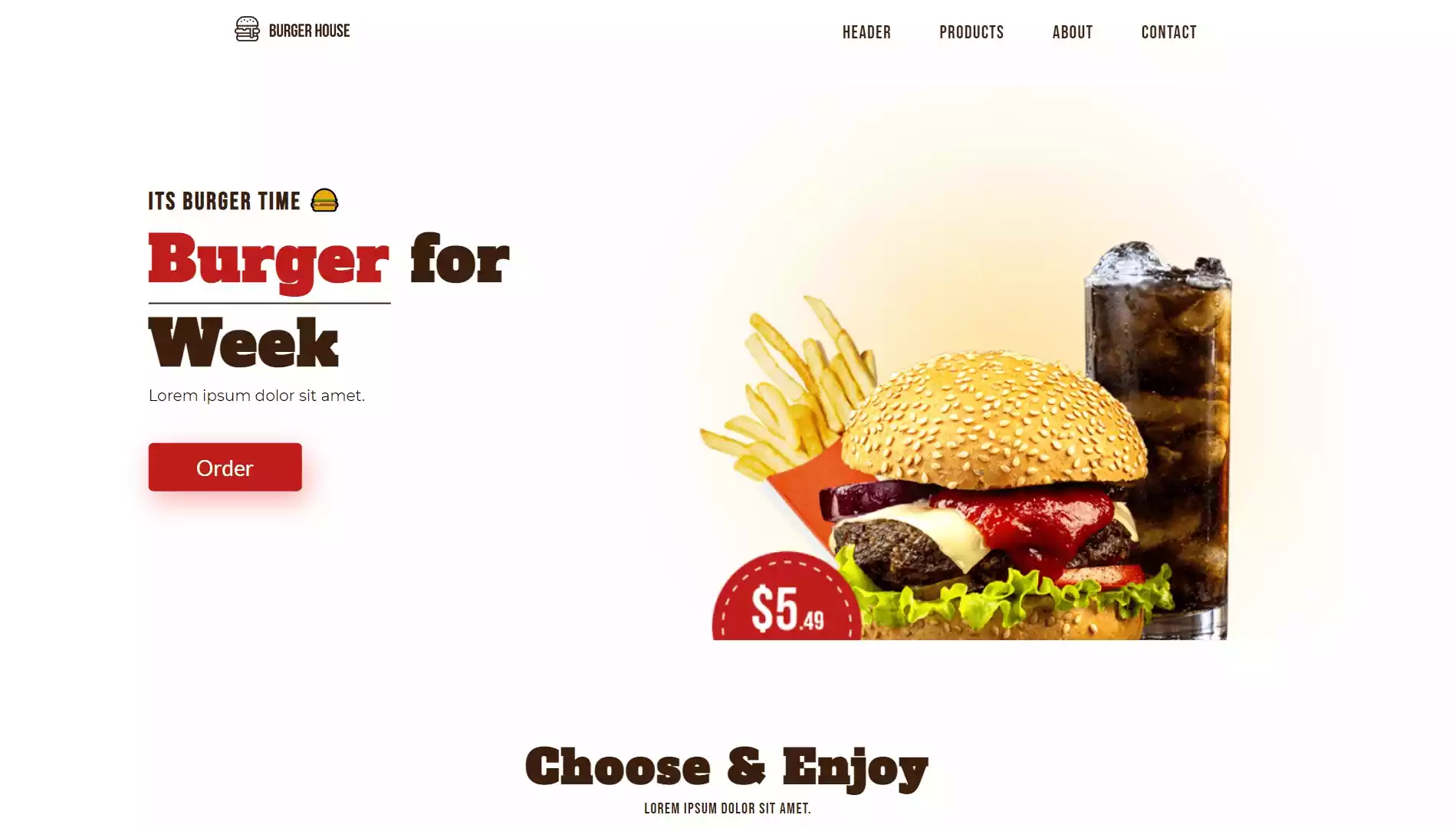 Create a Stunning Restaurant Landing Page with React JS
Are you looking for a way to showcase your restaurant's unique dining experience and mouth-watering cuisine? Our team can help you create a stunning restaurant landing page using React JS. We will work closely with you to understand your brand and vision, and incorporate that into a custom design that reflects your restaurant's personality. Our mobile-responsive design ensures that your website looks great on any device, while our user-friendly interface makes it easy for your customers to navigate your menu and make reservations. With our help, you can elevate your online presence and attract more customers to your restaurant. Ready to get started? Contact us today!
Note: Some of the project demos might not work due to reasons such as lack of maintenance, outdated technology, or use of deprecated APIs.
Note: All the projects are not mine. Some of them are just for learning purposes and some of them I have refaranced from other developers from YouTube or other platforms.