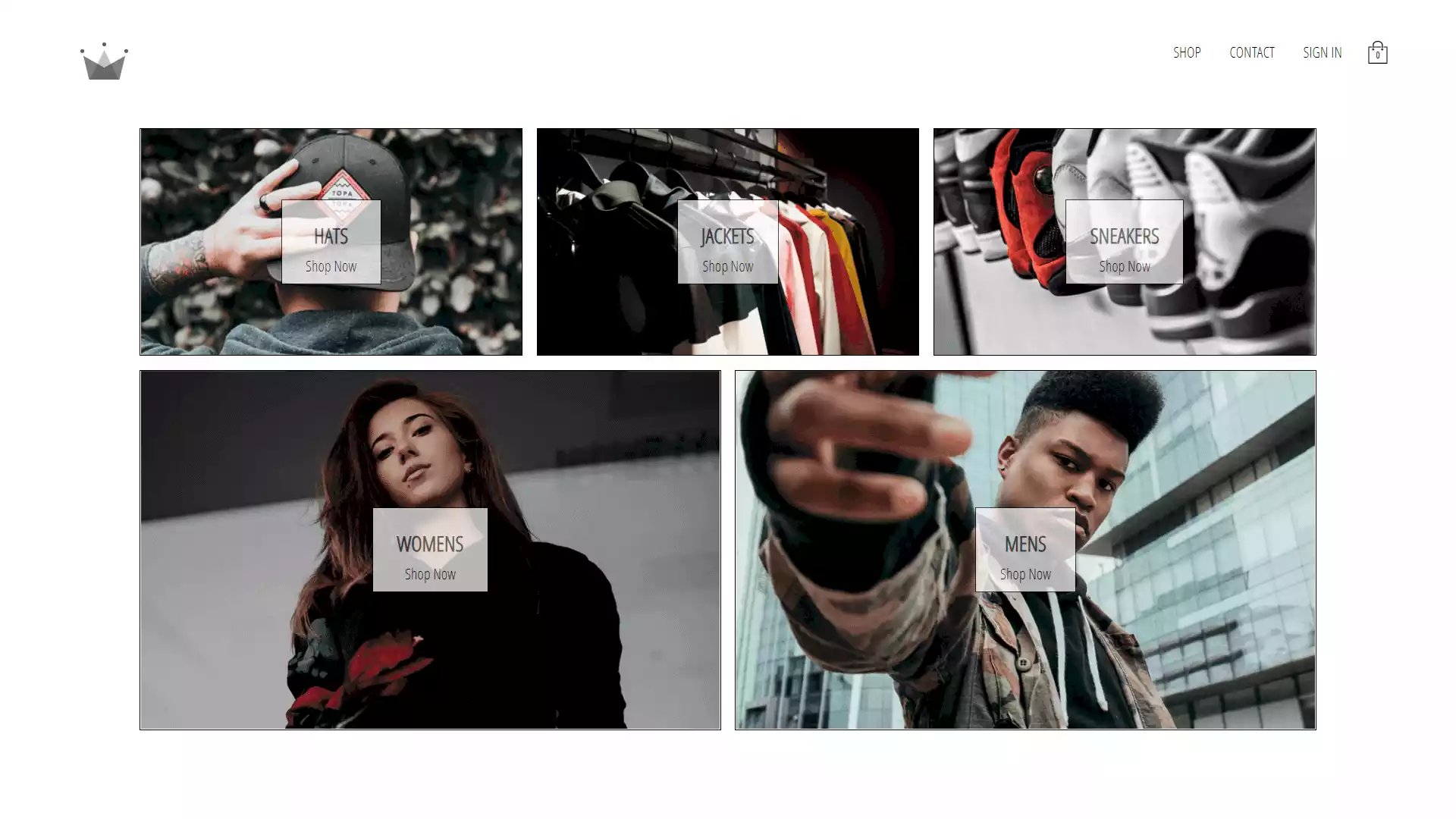 Ecommerce Clothing Shop with React JS, Redux and Firebase
Looking to build an online clothing store? Our Ecommerce Clothing Shop React JS project is the perfect solution for you. This project is designed to help you create a professional-looking and user-friendly website to showcase your clothing products and sell them online. With our project, you can easily add new products, manage your inventory, and process orders all in one place. Our Ecommerce Clothing Shop React JS project is easy to use and customizable, allowing you to tailor your website to your brand's unique style. What are you waiting for? Start building your online clothing store today!
Note: Some of the project demos might not work due to reasons such as lack of maintenance, outdated technology, or use of deprecated APIs.
Note: All the projects are not mine. Some of them are just for learning purposes and some of them I have refaranced from other developers from YouTube or other platforms.