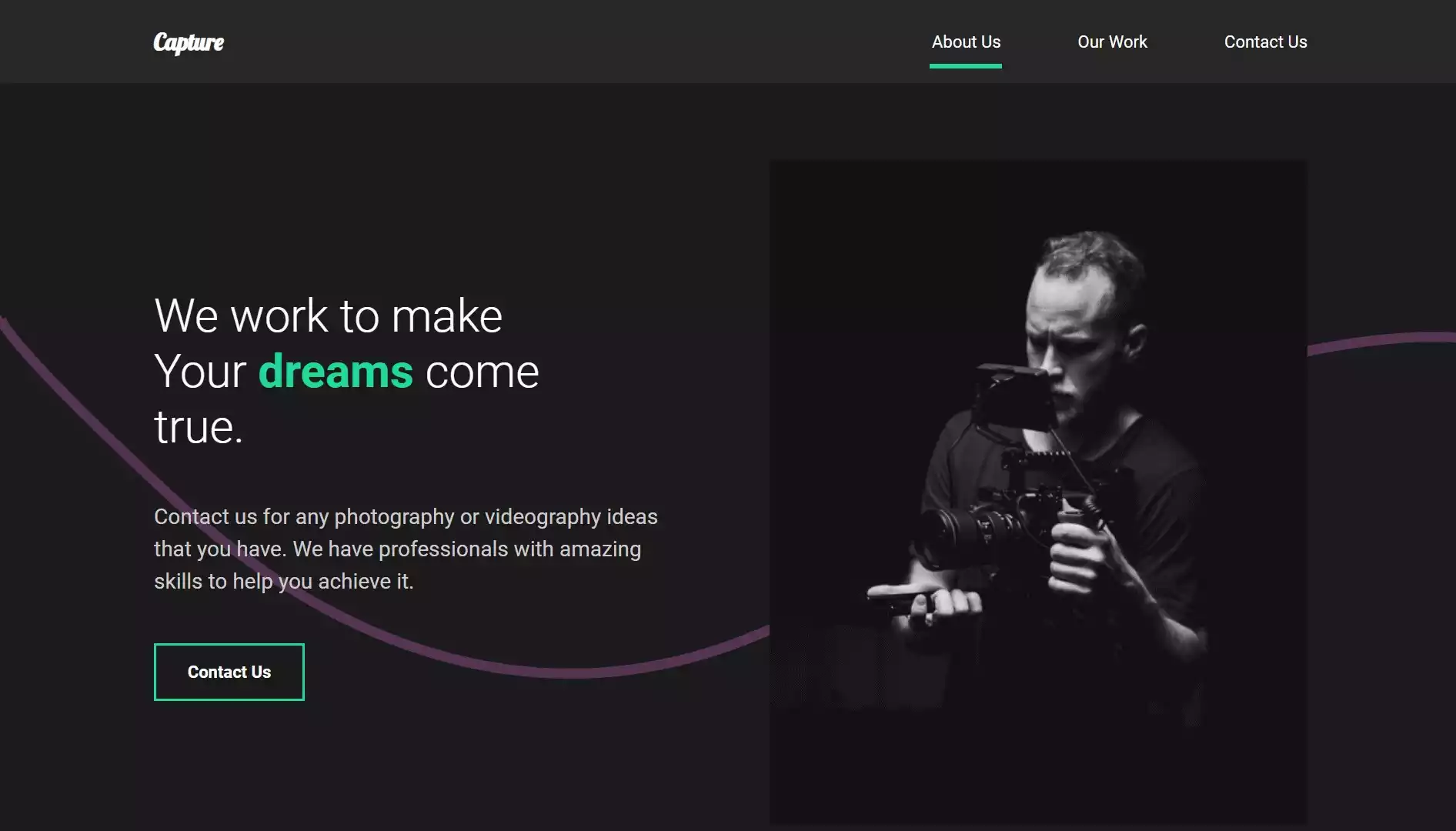 Capture Portfolio using React JS
Are you looking to create a portfolio website to showcase your work, skills, and achievements? With React JS, you can build a stunning and responsive website that highlights your best projects and skills. Our React Portfolio template provides all the necessary components and features to create a modern and visually appealing portfolio. With easy customization options, you can personalize your portfolio to match your brand or personal style. Impress your potential employers or clients with a professional and engaging portfolio website.
Snapshots of Capture Portfolio using React JS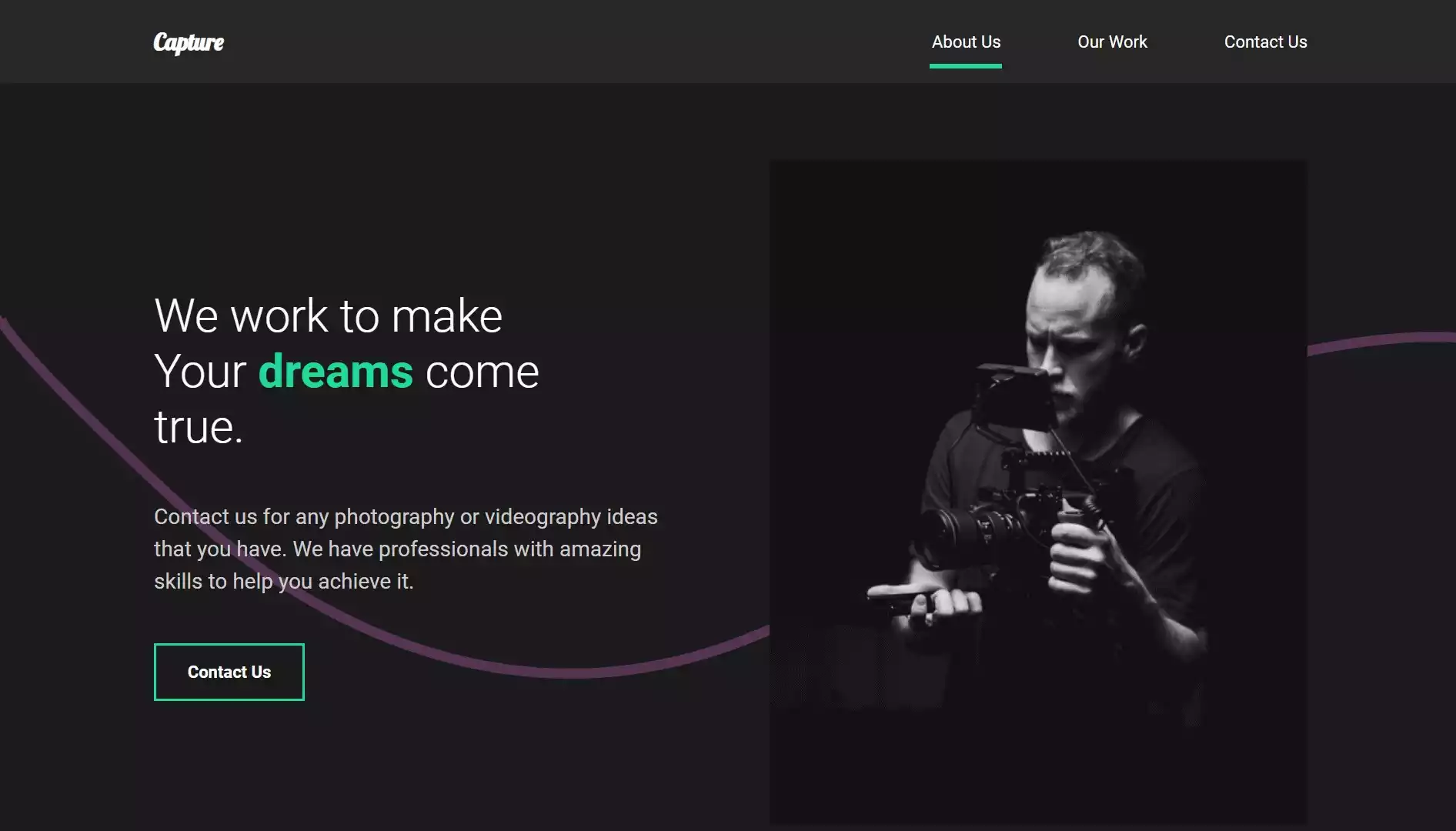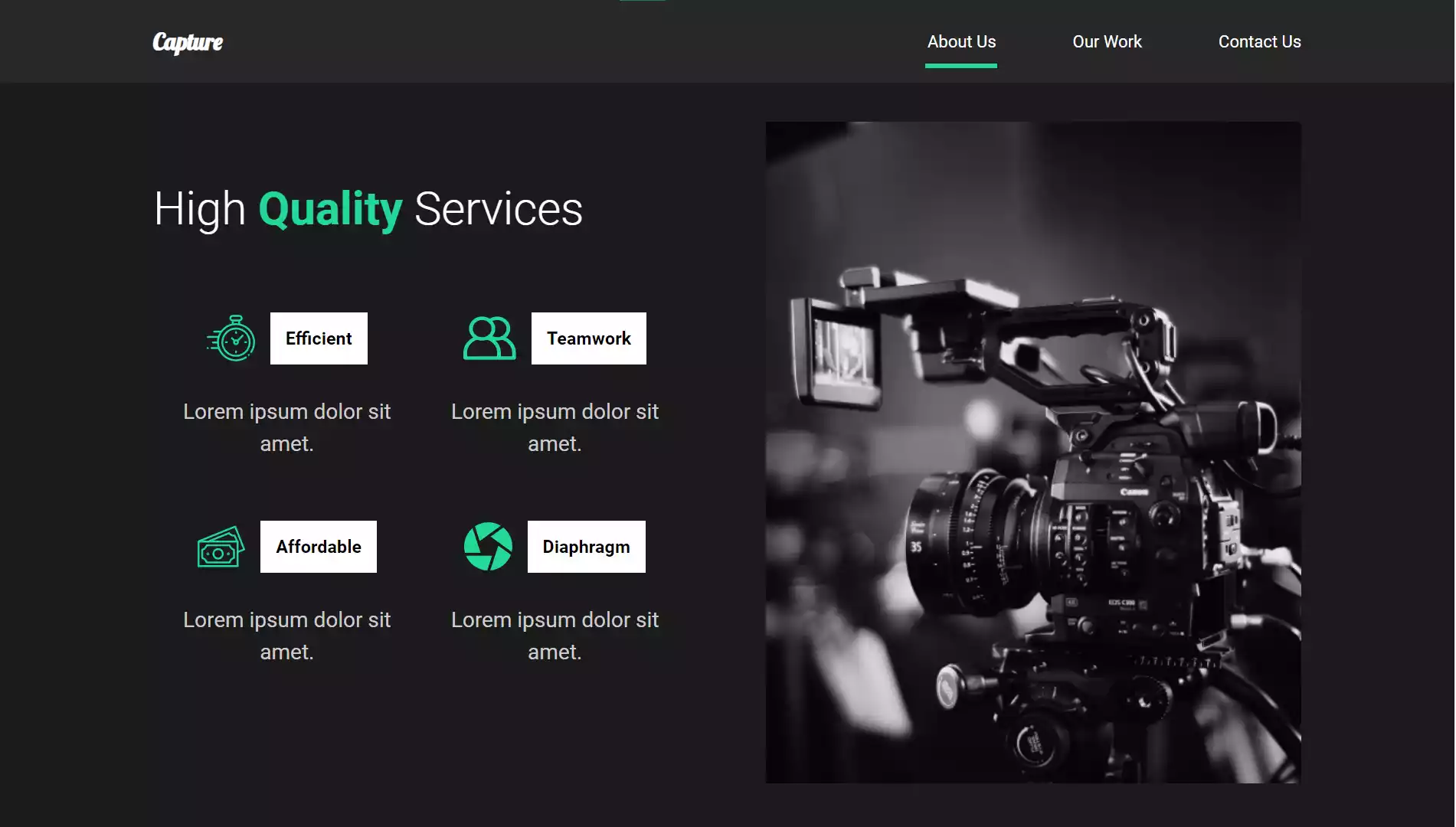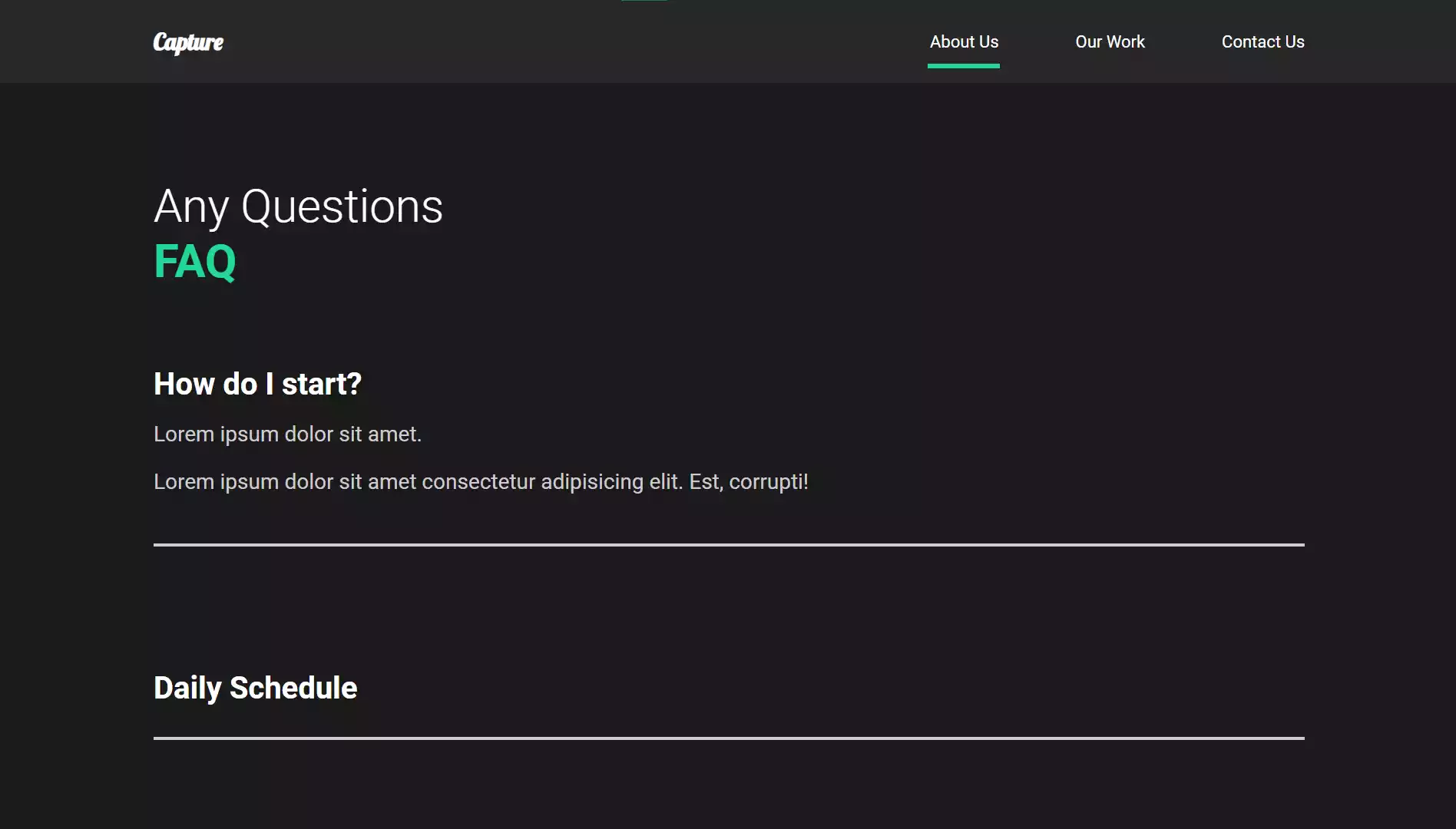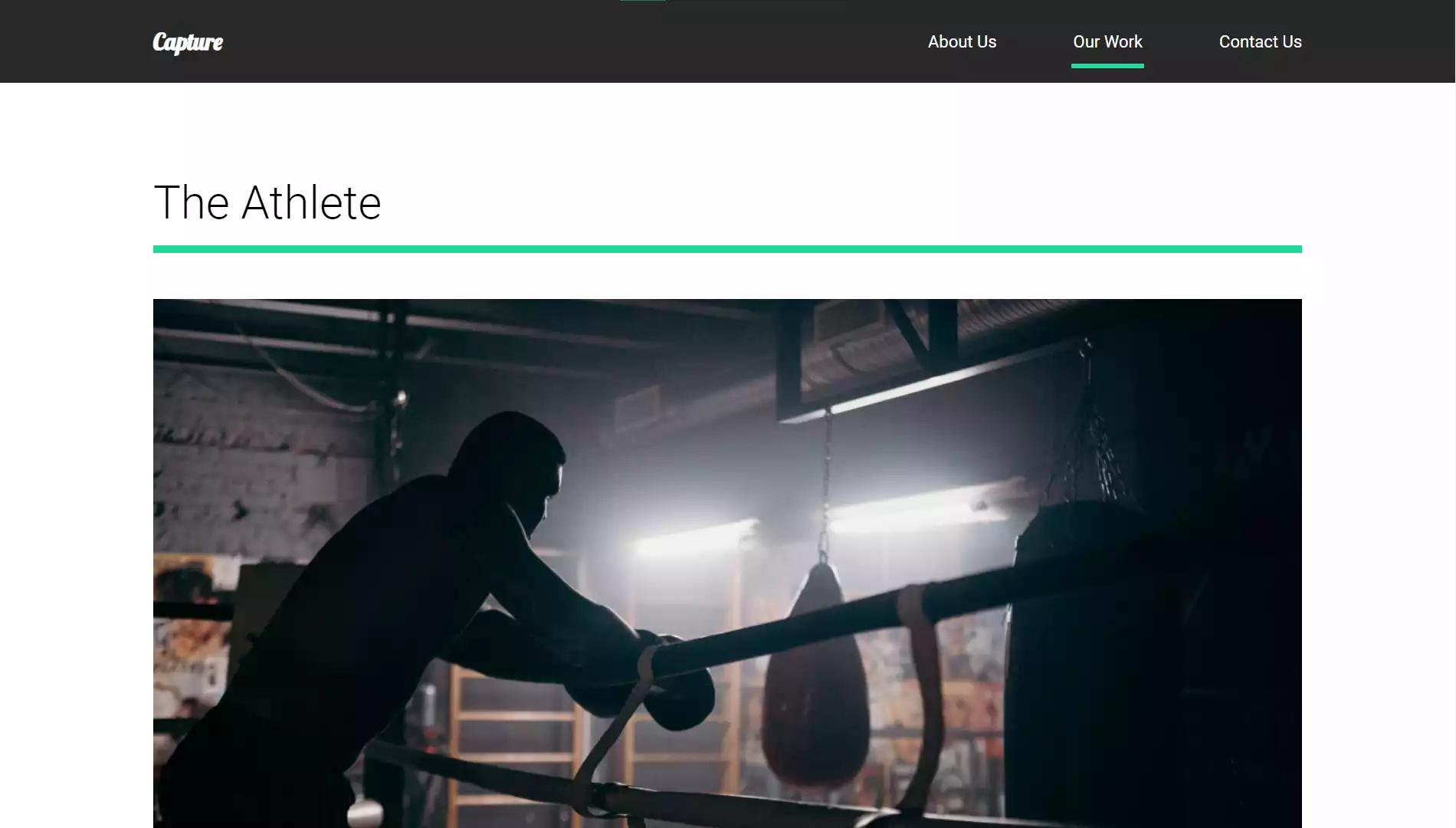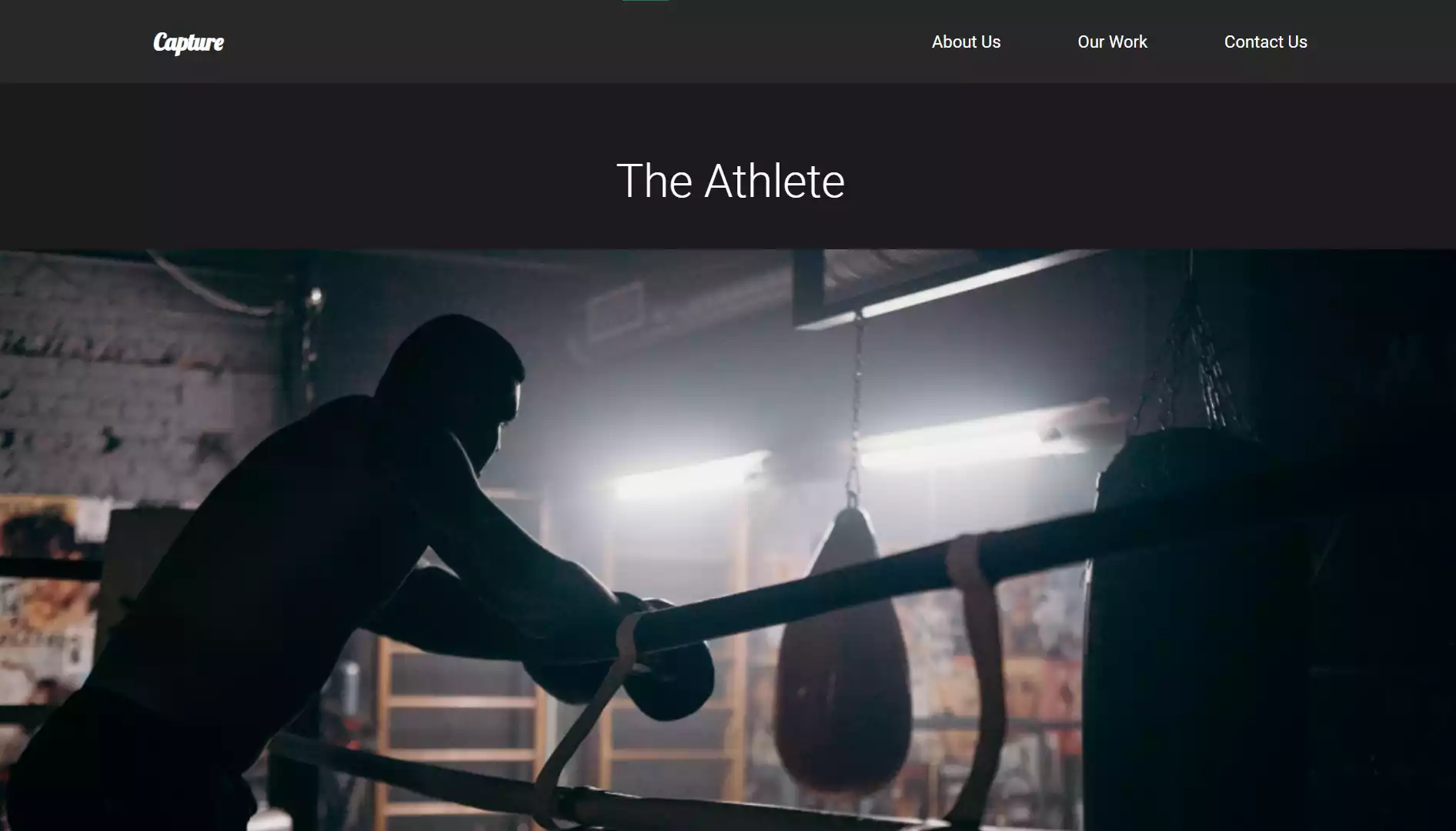 Note: Some of the project demos might not work due to reasons such as lack of maintenance, outdated technology, or use of deprecated APIs.
Note: All the projects are not mine. Some of them are just for learning purposes and some of them I have refaranced from other developers from YouTube or other platforms.