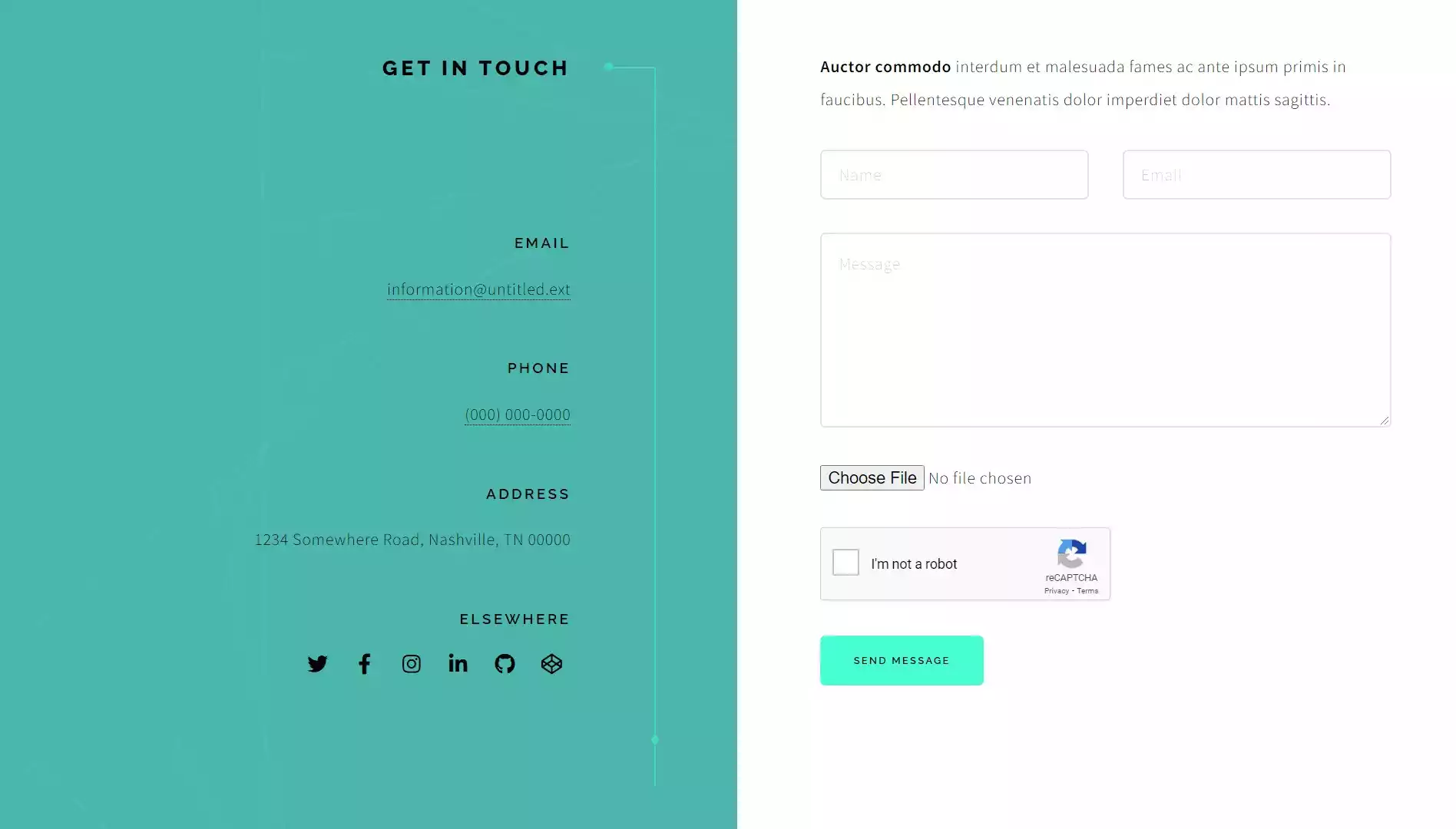 Contact Form with Netlify Forms
Looking for an easy and efficient way to collect user inquiries and feedback on your website? Look no further than Netlify Forms! With our easy-to-use platform, you can build a custom contact form that seamlessly integrates with your website. Plus, our forms are built with security in mind, ensuring that your users' data is always protected. So why wait? Start collecting valuable feedback today with Netlify Forms!
Note: Some of the project demos might not work due to reasons such as lack of maintenance, outdated technology, or use of deprecated APIs.
Note: All the projects are not mine. Some of them are just for learning purposes and some of them I have refaranced from other developers from YouTube or other platforms.