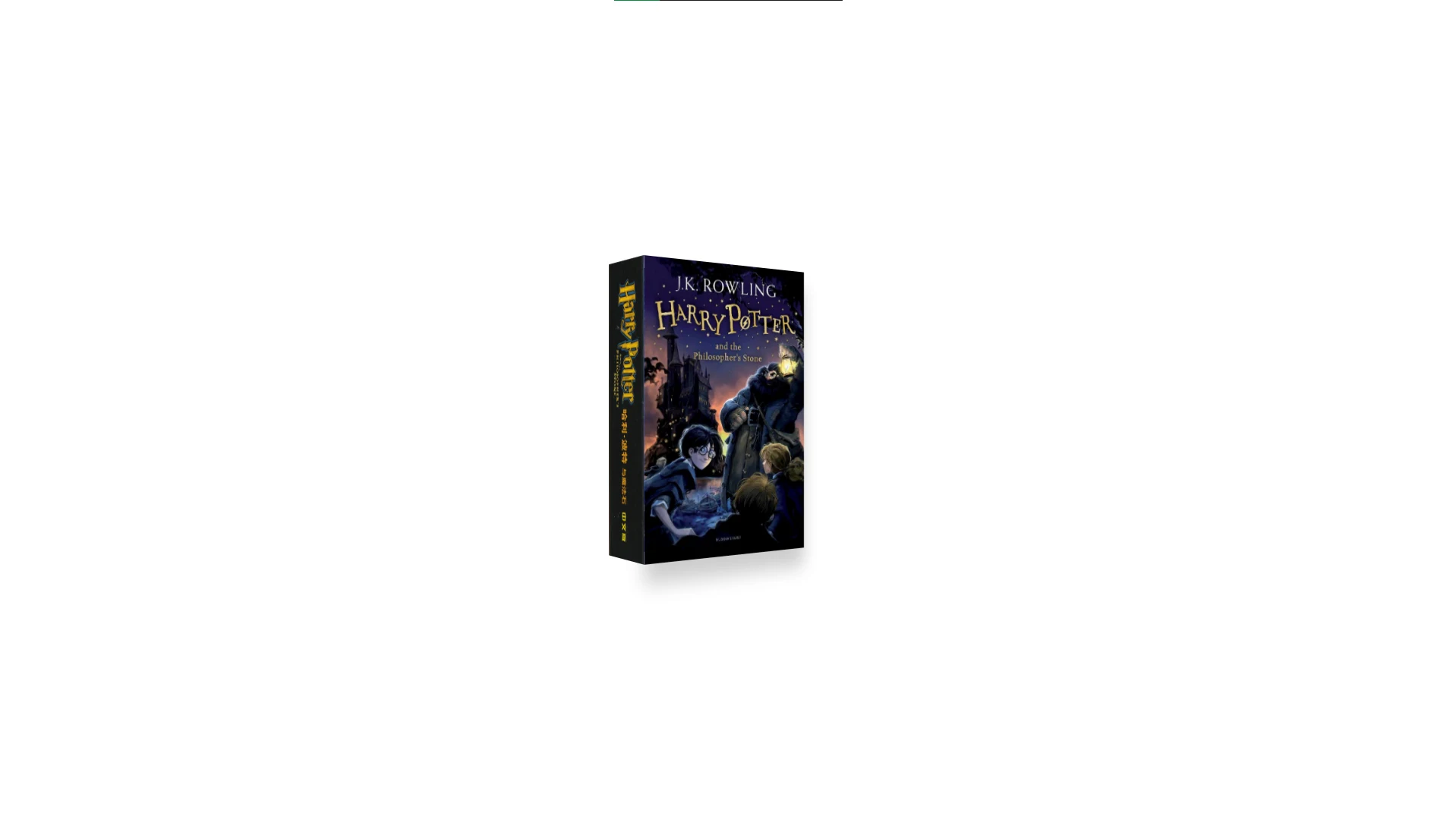 3D Book Hover Effect | Interactive Book Hover Animations
Transform your web design with the 3D Book Hover Effect—a dynamic tool for creating captivating and interactive book animations. Engage visitors with lifelike page flips and immersive content.
Note: Some of the project demos might not work due to reasons such as lack of maintenance, outdated technology, or use of deprecated APIs.
Note: All the projects are not mine. Some of them are just for learning purposes and some of them I have refaranced from other developers from YouTube or other platforms.